General, Contracting, Project, Management, Consulting, Mediation, Restoration, Reconstruction, Construction, Hotel, Hospitality, Industrial, Commercial, Residential, Health, Care, Dwelling, Property

Careers
New-Can Group is always looking for new trades to join our team. We are growing and expanding our operations and we want you to grow and expand with us. Our success is based on a beneficial two-way partnership with trades. We are looking for experienced, reliable and professional trades that can work in accordance with established procedures and safe work practices and are committed to our objective of servicing our customers' needs.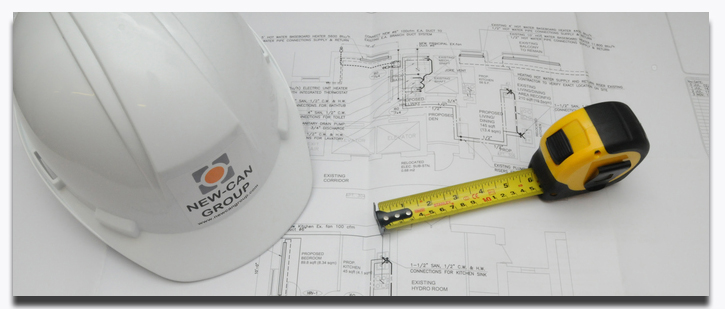 In order to establish a partnership, we require the following documentation to be submitted to us:
valid HST account
valid business license (if applicable)
valid Workers Compensation Insurance (WSIB) account in good standing
current business insurance policy with general liability coverage
current valid driver license and automobile liability insurance
client references and/or portfolio
tradesman agreement forms (to be completed after initial meeting)


For more information and to set up an initial meeting please email us at jobs@newcangroup.com

We are also interested in establishing cooperation with manufacturers and vendors supplying the construction industry.