General, Contracting, Project, Management, Consulting, Mediation, Restoration, Reconstruction, Construction, Hotel, Hospitality, Industrial, Commercial, Residential, Health, Care, Dwelling, Property

Mitigation and Restoration Services
New-Can Group provides mitigation, restoration and reconstruction services to both homeowners and commercial businesses.
Our experience in the industry allows us to efficiently and professionally restore properties damaged by fire, flood, wind and other causes based on accurate software estimates approved by the insurance company.
We do mitigation and restoration work for claimants (residential and commercial) directly and through insurance companies.

As a property owner, you have the right to choose your contractor. Your insurance company might suggest a "preferred contractor" to perform the mitigation
and repair work. As the insured you must contact a reputable restoration company as soon as possible after a loss occurrence to conduct emergency restoration services. New-Can Group can immediately help you mitigate the damage, help you initiate a claim and guide you through the process.

YOU DO NOT NEED APPROVAL FROM YOUR INSURANCE COMPANY TO DO THIS!

You have the option of choosing who you are most comfortable with. We understand your situation and will assist you with bringing your property back to a pre-loss condition in a reasonable time frame.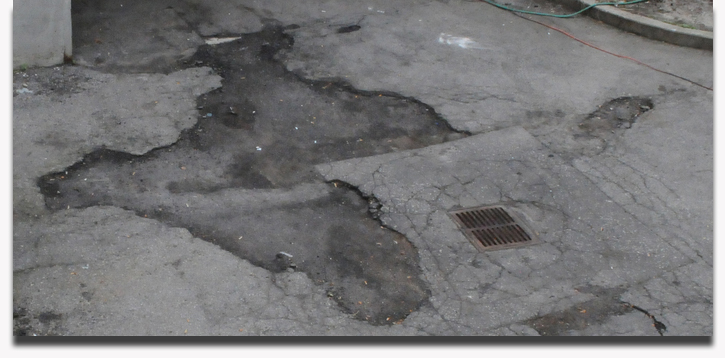 Mitigation and restoration project consists of few steps:
initial mitigation work following a loss,
reporting a claim to your insurance company,
repair estimate and/or quotes need to be submitted to the insurance company,
approval of the estimate and/or quotes by the insurance company,
signing of work authorization form to start the restoration work,
scheduling and commencement of the restoration work,
completion of the restoration work and final sign-off.

All the work to be done is reviewed with the owner and will only begin after work authorization form is signed by the insured (claimant) to protect both parties.
Our goal is to provide you with the assistance and support before, during and after restoration work is completed.
We offer the opportunity for the customer to update their home or business in addition to the work being done as part of the claim by offering additional work based on a separate contract.
What makes us more competitive is that we provide full project management and advice on current remodelling trends.
Once the work is completed and customer signs off on the completion of repairs, we offer 2 year limited warranty on labour except wear and tear, while all materials are covered by the manufacturer's warranty (where applicable).

Our services include:

water damage restoration
structural drying
fire and smoke damage restoration
vehicle impact damage restoration
any other type of insurance claim restoration

New-Can Group has all the tradesmen under one roof to manage the entire project for you. All aspects of projects are managed and supervised by the New-Can Group and all the work is done by professional trades with current WSIB and liability insurance. Our complete solution approach will provide you with additional security and peace of mind, when you need it most. Our goal is to provide you, the insured with the assistance and support.
For assistance, please call New-Can Group at 905.257.2641
Please see our "What To Do In Case of a Property Damage Emergency?" guide for your reference.